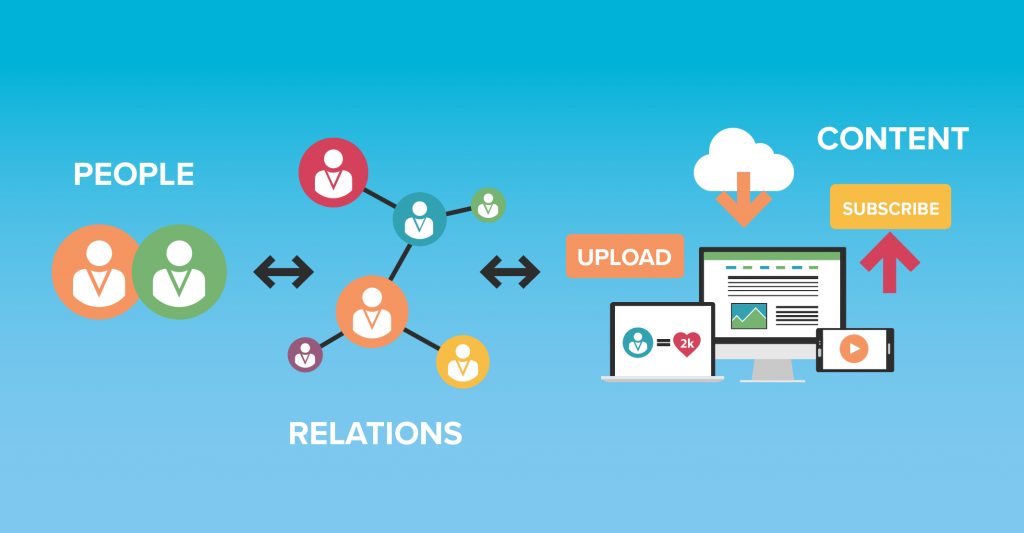 There are at least three good reasons why PR should be part of any company marketing and communication strategy. If you think about it, some of the most important contemporary communication trends have an evident affinity and a bond with public relations, today in pole position more than ever.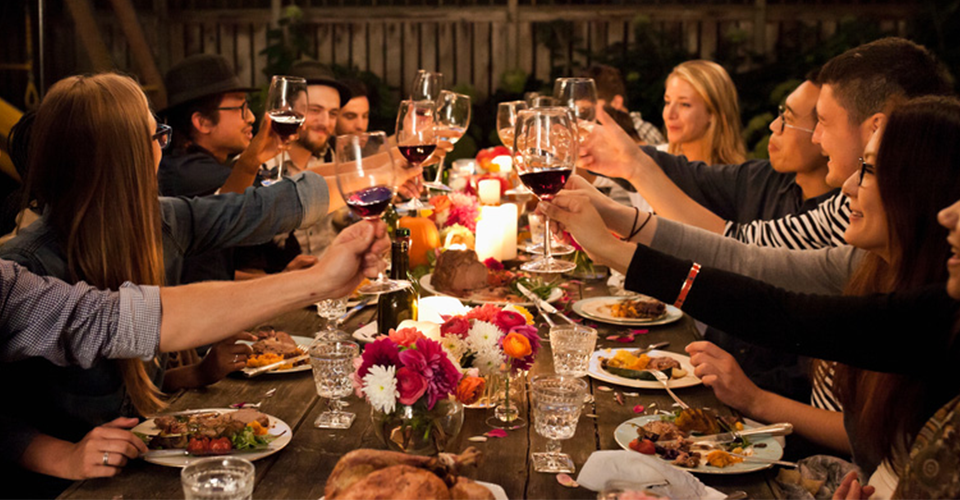 Relationships matter
The Digital Revolution has empowered people more that we could ever have imagined. A change of perspective that requires a new approach to communication: less promotional, more immediate and engaging. No more loud advertising, reputation and trust are built day by day.
Let's turn off the megaphone and start building relationships
Today is the time for People, Relations and Content, always at the heart of PR. A good PR strategy values each brand for their uniqueness, generating awareness and promoting products by connecting with the Media and Influencers. A winning approach: modern, more effective and less intrusive.
An example?

Look at the PR Project we developed for eBay 20th anniversary: a unique opportunity to give voice to the users of the marketplace and value the role of its entire community made up of people, business partners, institutions and VIP.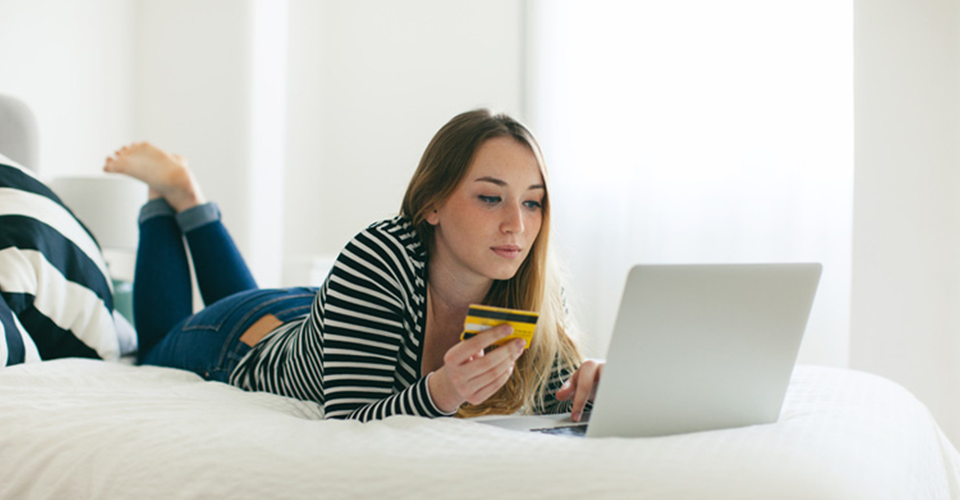 Inspirations travels on line
In the digital age we all search news, read articles and reviews, compare products and prices online. Increasingly, before entering a shop or meet a supplier, we have already collected hundreds of information to support our buying decision. Not to mention e-commerce, where the entire process of analysis and comparison happens in a few clicks. Google calls this process Zero Moment of Truth. That's why today, it's crucial for companies to intercept their potential customers during their on line "personal journey".
How do you CREATE touch POINTS in A costumer Journey?
Digital PR reinforces the on line presence of your brand and product, generating visibility through relevant content. An important activity to let your products emerge on search engines just when users are browsing for inspiration. How is it achieved? Through the distribution of interesting news, suggestions, ideas and much more…
An example?
Look at how we help users to appreciate the plusses of Transitions eye lenses, an innovative product promoted by supporting business for opticians and by triggering interest from users in target.  Choosing eye lenses it's an important decision. Look at the many news on this topic.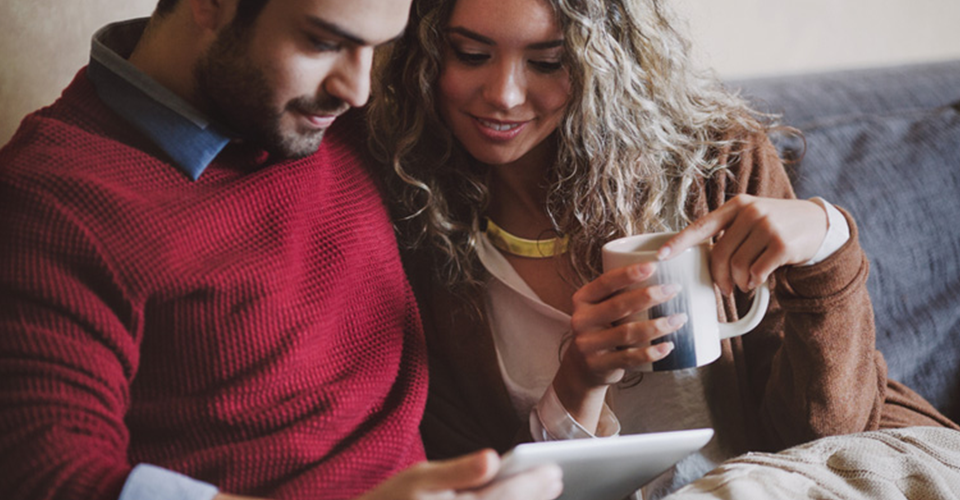 People trust others
In the era of information overload, choosing can be often a difficult process. We rather trust the advice of a "friend" or an expert than promotional messages coming from brands and companies.  The so called "influencers" – Bloggers, opinion leaders, trend setters, celebrities – share information with their followers and are perceived as credible. Word of mouth is the answer!
If you want to be heard, let the right people talk about you
Influencers can help brands and companies to better understand consumer needs and preferences, gain credibility and get in touch with a wider audience. Passionate and competent in their field of interest, they inform, launch trends and bring news to their fans attention, inspiring and offering a personal point of view. They also help companies to better understand their audience needs. Influencer Relations programmes are opportunities to involve the most suitable bloggers and opinion leaders in activities that aim at adding value to a brand, product of service.
An example?
With Photobox, leader European leader of online photo printing, a group of lifestyle   bloggers took part to a fun vintage tour around Milan hidden corners taking pictures and sharing them on social networks while riding around on a old Volkswagen.