We are People, Relationships, Content
You are probably here because you'd like to know more about us. Welcome to the world of Ad Mirabilia, a team of PR and marketing communication professionals based in Milan, deeply inspired by the the meaning of our name: always heading for the best.
Every day we wake up thinking how much we like our job: an amazing mix of thinking, creating, telling and connecting with people, taking place in a welcoming and friendly environment.
Here you'll learn that PR is the soul of communication, the art of expressing what your company represents, through clear and engaging messages.
Here you'll discover the world of PR first, our way of placing PR at the forefront of communicaton.
AD MIRABILIA's team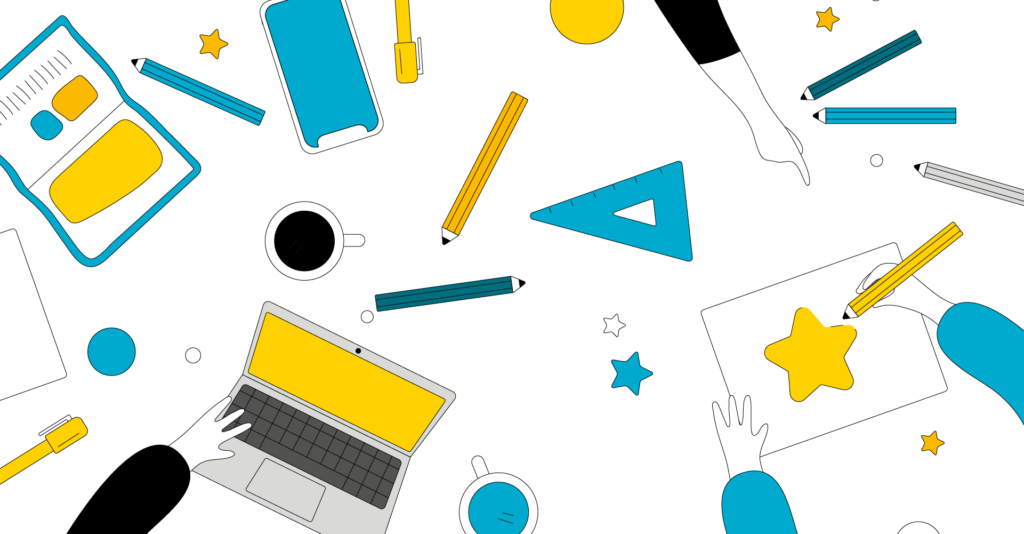 Our team is made up of twenty talented, reliable and determined professionals of different ages and backgrounds: a well organized agency of the right dimension that is nor too small and poorly structured, neither too large and dispersive.
Inside Ad Mirabilia, in the heart of PR
Imagine you are here, in our Milan office. Have a seat, tell us about your business and what you are looking to achieve.
We are naturally inclined to listen – carefully, with empathy and enthusiasm.
We like to build a constructive dialogue straightaway, reason together about your goals, offer ideas and suggestions. Because we get passionate about your challenges and you'll see us becoming your most enthusiastic fans.
Ad Mirabilia is a productive and harmonious place at the same time. This is how it has been imagined and created by its founder Lorenza Bassetti, a skilled communication professional, well-know within the industry, who's still leading the agency.
A communication agency based in Milan where people, relationships and content offer added value to companies while bringing results in terms of visibility, reputation and engagement. Results that are measured with up to date methods for the evaluation of the return of investment.
This, for us, means doing PR.
Lorenza Bassetti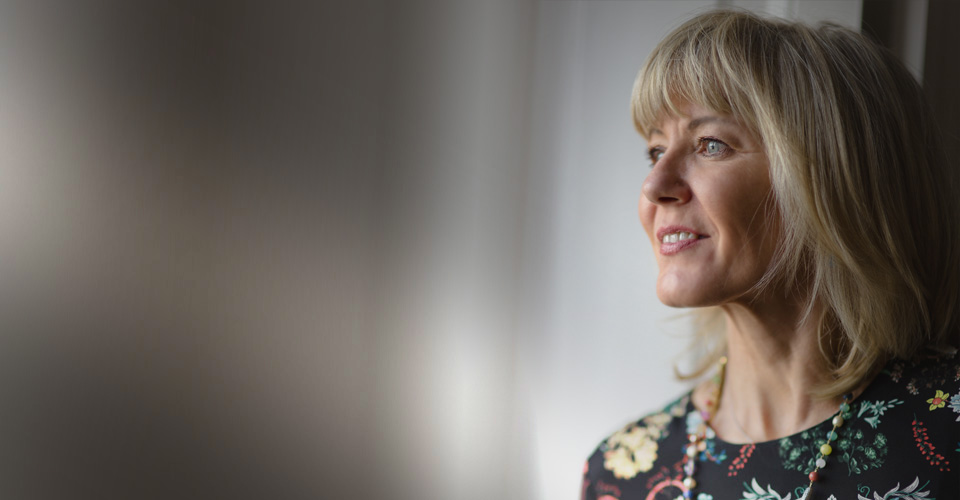 AD MIRABILIA was founded in 1990 by Lorenza Bassetti, a forward-looking and creative entrepreneur, grown up professionally as a real self-made woman. Lorenza is a strategy expert and works with great passion to build relationships and create connections. Her numbers? More than 25 years of PR experience at national and international level with over 200 clients. Her motto: always heading for the best.
We are experience, method and networking
We are guides and allies, we are your partners. We work on the clients'side, offering what we have built learned over the years: experience, method and networking.
This is our main strenght, built as an independent, owner-managed business with a flexible structure, free of constraints and hierarchies. Over the years we have developed an authentic, personal style, based on a close relationship with our clients and a strong attitude towards problem-solving.
We are known for our great variety of experiences, gained in many different sectors – both in B2B and B2C markets – and working alongside multinationals, small to medium companies and start-ups. As we got to know each sector better, we have managed to build an enormous wealth of specialized knowledge: we are experts in many sectors and able to take advantage of our cross-segment skills and knowledge at the same time.
We work with a personalized, made to measure approach, offering integrated communication strategies based on a balanced mix of traditional and digital PR programmes. But we can also work on specific tasks and projects when needed. Here you will always find trained, creative, versatile professionals, ready to do wonders for your brand.
We have a wide and strong network of contacts – agencies, freelancers, journalists, influencers – both in Italy and abroad.
International Network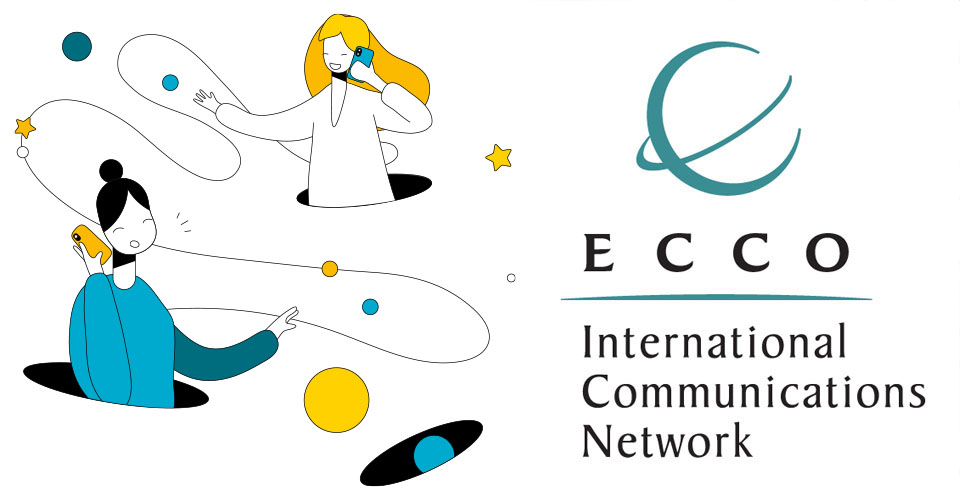 Today more than ever, expanding and growing across national boarders is a must for every company. International growth needs to be supported by the development of a communication strategy customized for each different country.
AD MIRABILIA is 100% Italian but, with its strong international connections, the agency is able to support clients in defining internationalization programmes and coordinating campaigns in different countries.
Open a new global connection for your business. Get in touch. People, relationships and content that can help you make the difference.