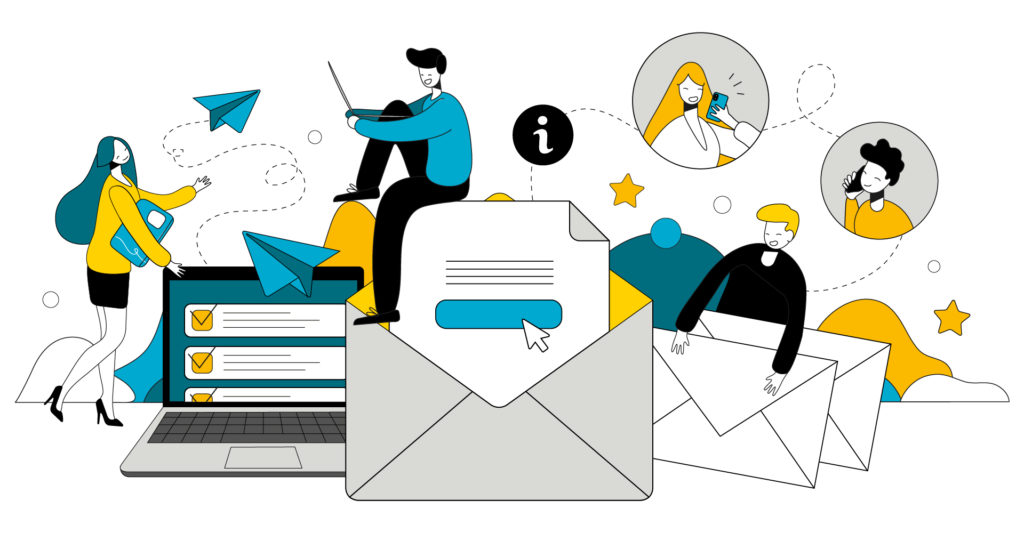 A key for brand visibility
Relations with traditional media have always been important to get your brand known. Today they are vital. Right now, in the digital age, the presence on offline media is still necessary.
If the web represents an essential resource for companies' visibility, press, radio and TV are still perceived as the most authoritative media sources.
The voice of journalists adds depth and relevance to brands' reputation, influencing public opinion and helping to build a positive perception.
That's why a multi-channel PR first communication plan needs to combine a well balanced mix of traditional Media Relations and Digital PR activities, working together to let your brand emerge with authentic, relevant and persuasive content. Third parties' articles and publications are vital because they are not perceived as self celebrating.
Do you want to appear in magazines and newspapers? You can do it in two ways: either buying advertising spaces or working with media relations and press office activities to gain positive coverage.
Ad Mirabilia is a PR and press office agency based in Milan offering Media Relations experts specialized in different market segments for both B2C and B2B clients. Thanks to our in-depth knowledge of the media and its specific needs, we'll define a made to measure programme of activities for your company and your brand.
Tailor-made Media Relations programmes: we raise awareness for your brand
An effective media relations programme creates media interest for your brand and products and generates positive endorsement.
We craft personalized action plans based on your company identity, history and brand positioning. We create media angles – meaning we give the story the right spin depending on each type of media, we identify messages and create content to be proposed to who matters the most. That's what adding newsworthiness to the story of your brand means.
We achieve results by building and maintaining relationships with journalists thanks to personalized contacts: news distribution, one to one meetings and dedicated press events.
The final result? You'll obtain articles and interviews that will give your brand visibility, authoritativeness and credibility, building your audience's trust, the most precious of values.
Media Relations in Milan? AD MIRABILIA
If you are convinced, like us, that press office activities must be part of your communication plan, our experienced media specialists are ready to help you enjoy the benefits of a well structured media relations plan.
Our Media Relations services include brand, product and trade press office activities, as well as Corporate and Business Communication.
What can we do for you?
Here's a list of the main services we offer:
media mapping and media target definition;
personalized press lists;
news and press release drafting;
creation of communication background material (key messages, visuals, Q&A, etc.);
distribution of press kits;
monitoring of editorial calendars and yearly events for the creation of special news and press releases;
media angles and news adaptation according to different media needs;
one-to-one press contacts;
organization of interviews for key management;
organization of press events (presentations, press conferences, press tours);
press reviews: coverage collection;
analysis of results.
How do we start it all? We define together a yearly programme, share a quarterly plan of actions and establish KPIs to measure the effectiveness of our activities.
Finally we share the results. That's our favourite part because we can show you how much your brand and your company will benefit from Media Relations.
Get in touch. We know how to make Media Relations your greatest source of visibility.