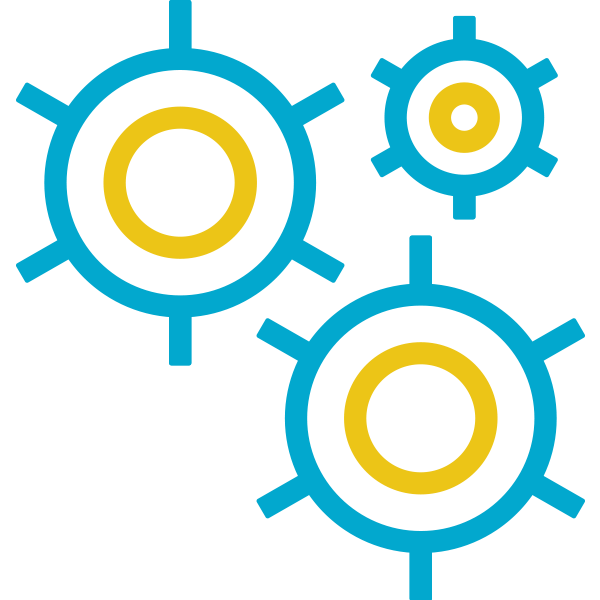 B2B and Corporate PR  for Transportation and Logistics. On the road of communication. 
With the logistic and transport industry, we share the inclination towards organizing and planning, the basis of our way of doing PR. Because of this affinity we can easily relate to companies working in this highly specialized sector.
A sector of which we know the nature, the stakeholders and the communication needs, such as reinforcing image and reputation.
Clients who have chosen Ad Mirabilia for the Transportation and Logistics communication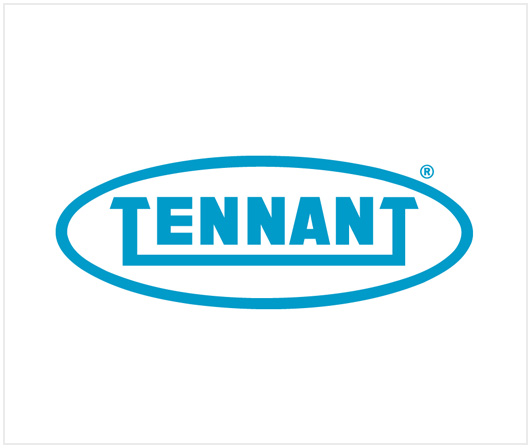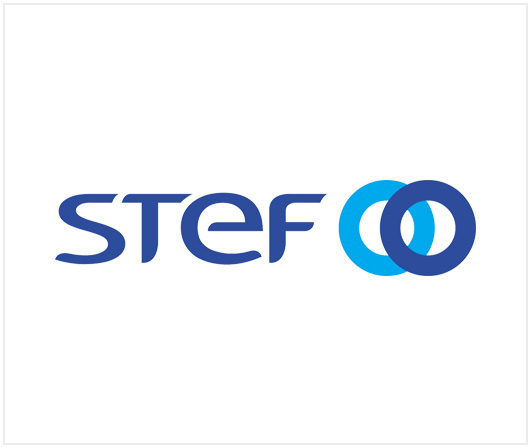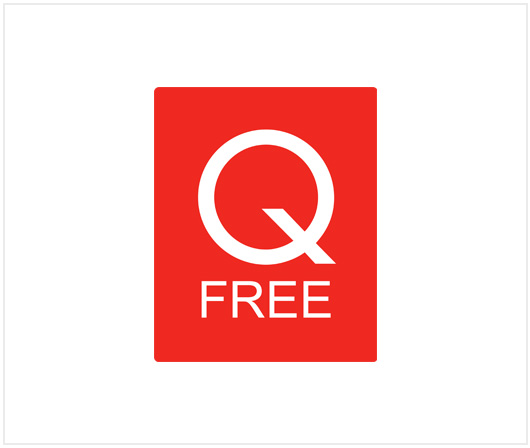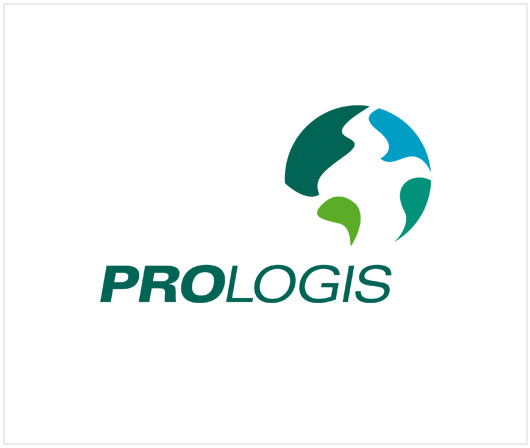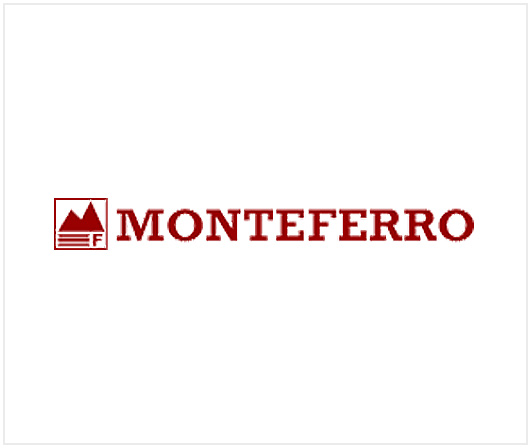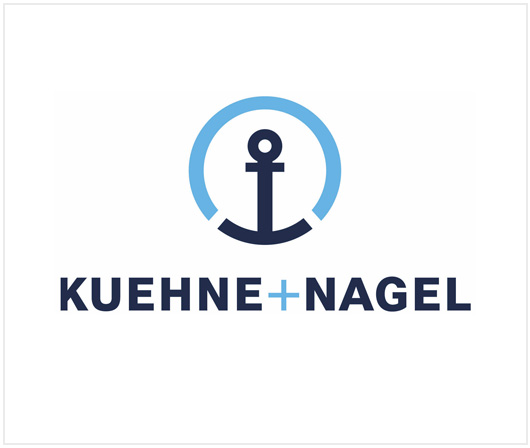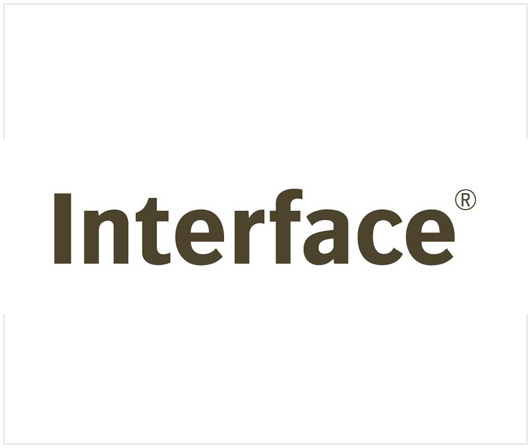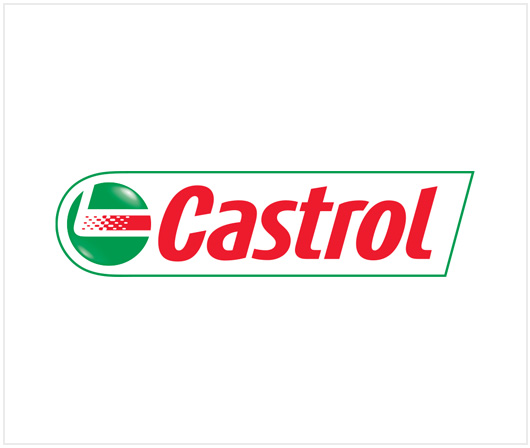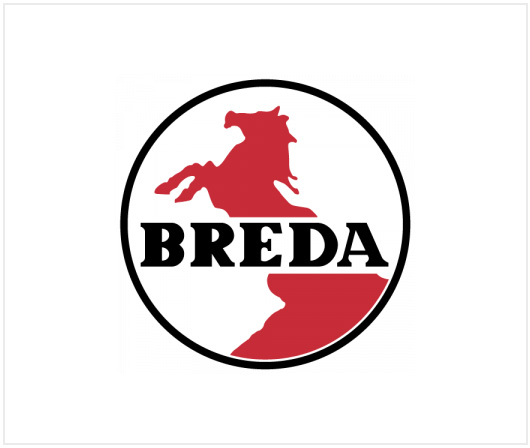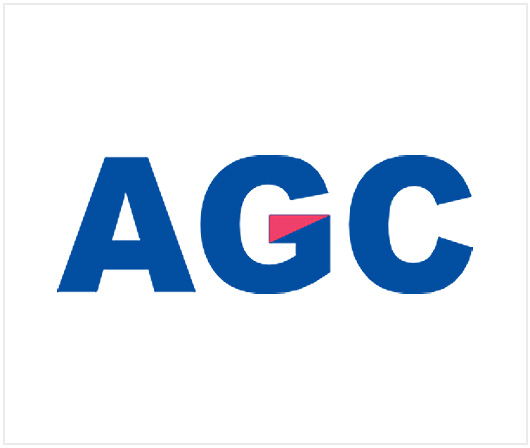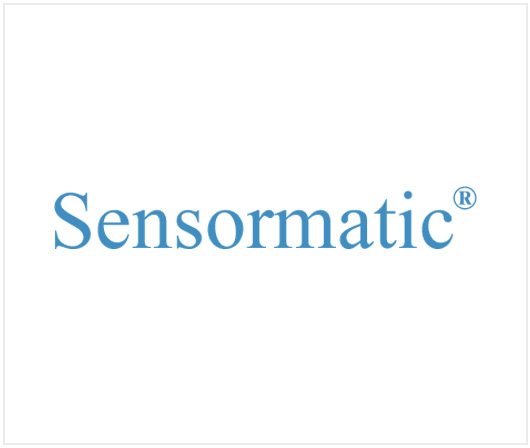 What we do everyday for the Logistics and Transportation sector
Even for the most technical areas, Ad Mirabilia can offer a team of professionals with specific skills and experiences.
As a result of years working for Italian and international players in the field of logistics and transportation, we can offer specialized B2B e Corporate PR communication programmes.
Corporate Press Office
We develop press office programs aimed at specialized press to obtain relevant articles and mentions for our clients and, as we have learned the sector technical language, we know how to relate with experts and industry professional all over the Italian territory when organizing interviews with company representatives and opinion leaders.
Business Networking
Beyond Media Relations, our communication projects for the Transportation and Logistic sector also include initiatives aimed at creating visibility opportunities for potential clients and B2B partners.
How? Through Business networking activities such as trade fairs and business events.
If you are looking for a B2B PR and communication agency based in Milan for the Transportation and logistic sector, contact us We can offer specific skills for an effective communication programme.