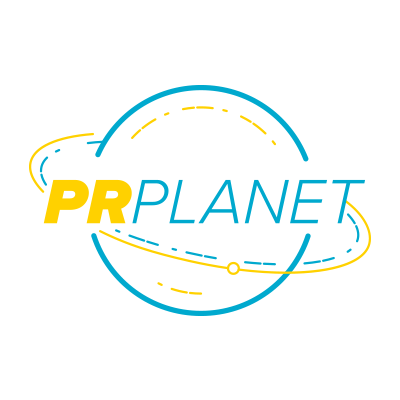 Let's start a trip across a world still unexplored by many: PR, where reputation, endorsement and word of mouth are everything.
PR Planet is a space that enables public relations to reclaim its central role in contemporary society.
Public relations are perhaps the oldest of the communications discipline, but at the same time they are the least well-known, and certainly the most misunderstood and confused. Why? Because PR activities take place behind the scenes, while other marketing work, especially advertising, is more up front.
Created to build an image and generate interest, PR have always played a key part, especially by raising awareness and encouraging engagement among the press and opinion leaders.
The arrival of the digital era has reshuffled the deck, providing everyone with a direct communications channel with no need for media intervention. Do these developments spell the end for PR?
Just the opposite!
Who knows better than PR professionals how to express a brand's content, adapting it as necessary for different occasions and different audiences, also in owned media? And isn't it true that even if we can all communicate directly, when others talk about us the effect is very different? The success of influencers in the age of disintermediation is clear proof.
Today as never before the levers PR can provide are vital for integrated communications, as they fit neatly with the digital dynamics that place people at the centre, emphasising relationships and rewarding good content.
Backed by twenty-eight years of PR experience, we at ad Mirabilia are launching this blog inspired by a passion for our work and a desire to share experiences and projects, talking about what works and what doesn't in this wonderful world of digital and traditional media, events and much more– in other words, Public Relations.